Sansui Solid State 200 Receiver Amp [used]
Sansui Solid State 200 Receiver Amp [used]
Vintage Sansui receiver amp
5 pure watt per channel into 8 ohm.
Strong fm reception.
Elna caps.
Condition 7/10.
Asking for rm380
Pls call/sms 017-3182169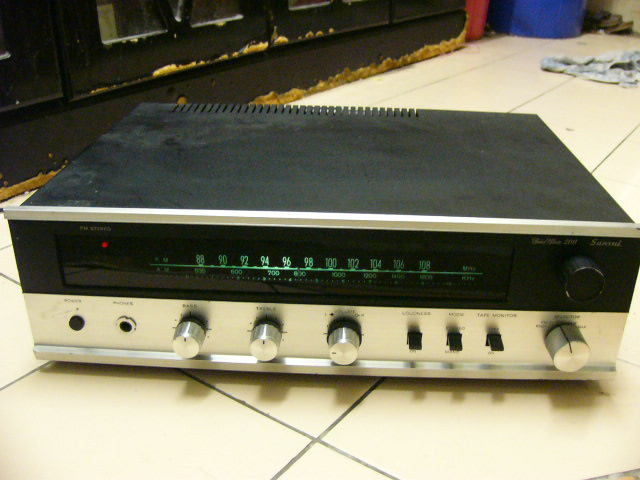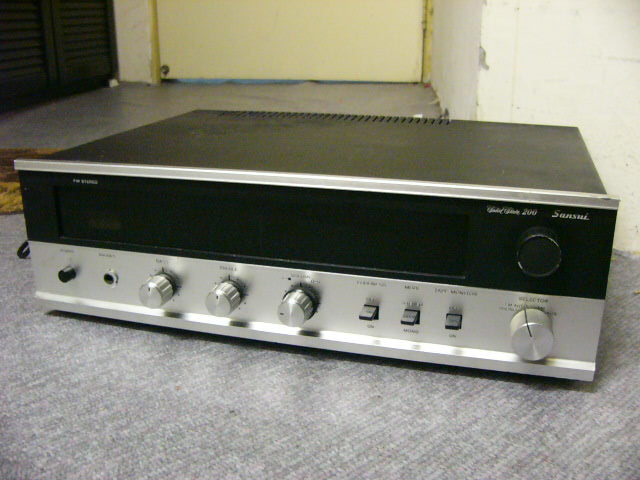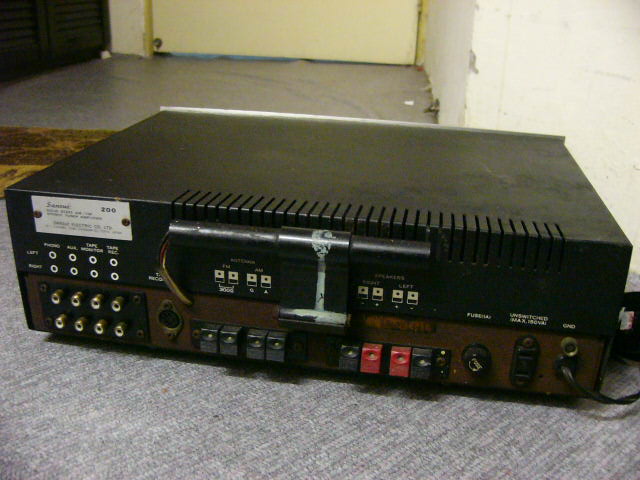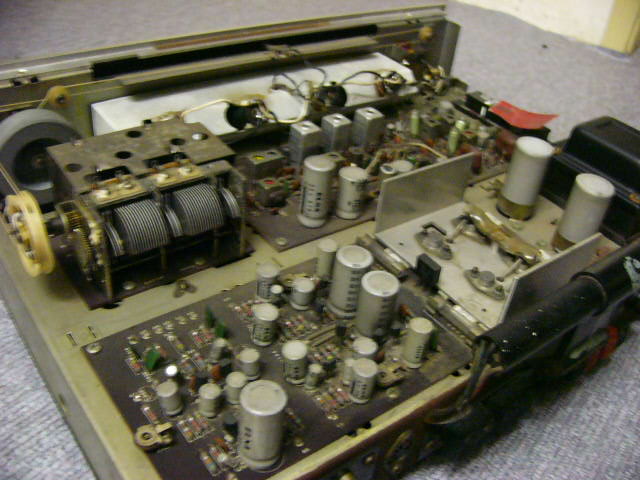 Read more
This topic belongs to the forum
Numbers of topics : 45577
Numbers of messages : 117036
Numbers of users : 10121
Numbers of points : 8785
The only thing good from Star Wars phantom menace was the music. So I bought  the vinyl, total disappointment. On the home receiver it was dull flat and lifless, But on the st70 it sounds amazing! Thank god for magic light bulbs that make music!
Has anyone used a sp 9 coupled with a solid state power amp. and what were the results.
Hi Folks, I'm looking for a radio that I once owned as a kid,specifically a Sears Com-Trek V(five),five band,solid-state portable radio. The one I had was actually labeled "Universal",but was identical to the Sears.It looks like
Yes - I know that this is the Dynaco TUBE Audio Forum and we don't get into solid state gear here. There may be a few of you, however, that have a piece of Dynaco solid state gear that you may want to do some work on. Roy Mottram and I have posted on Roy'
For sale, condition = 7.5/10, price wanted is TRADED, location is in the Klang Valley. Please PM me for inquiries.
Forums from same category